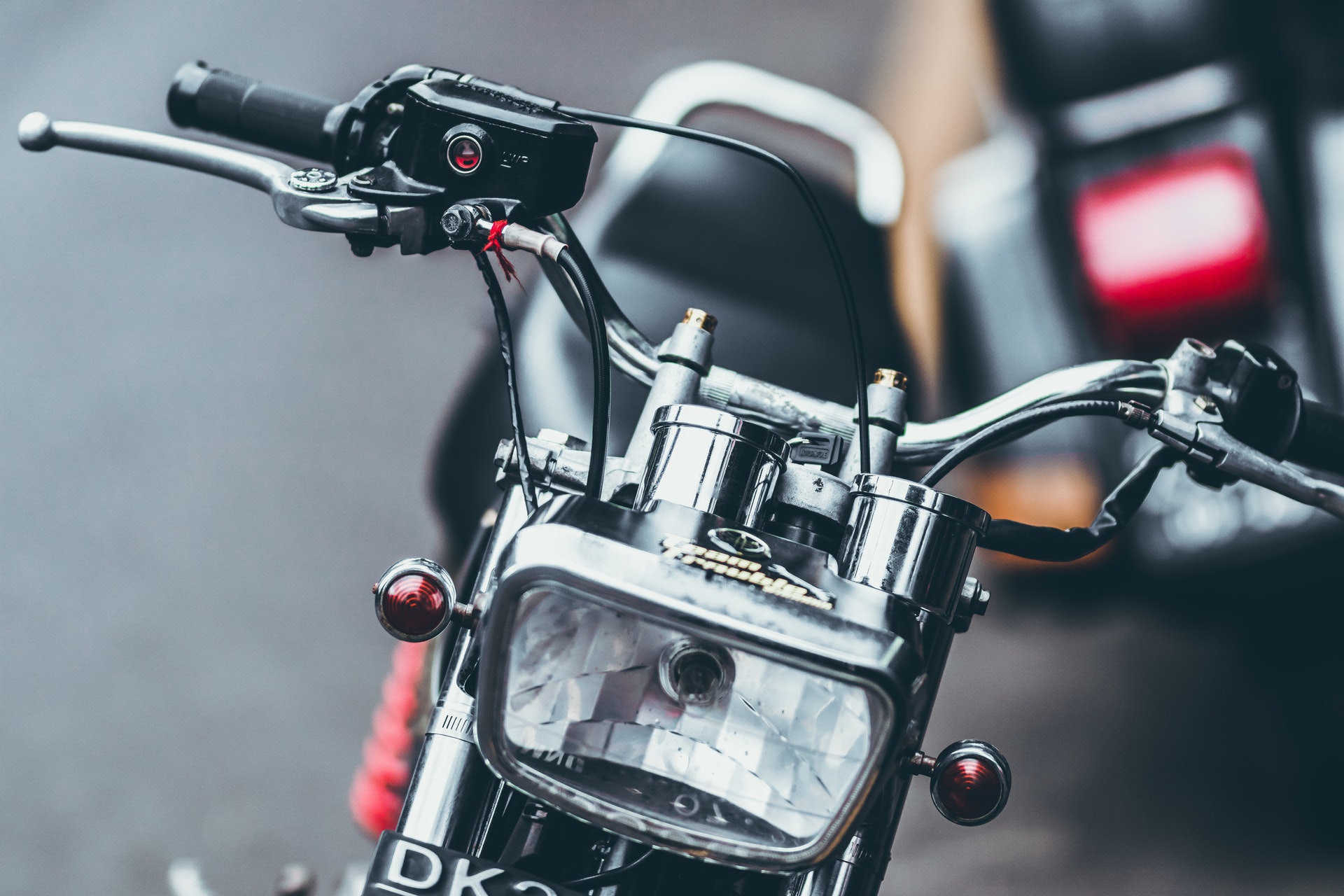 Designing a custom bike according to your needs offers you the opportunity to get the best of every world available. You will often find that, regardless of the type of bike, you won't find one that fits you perfectly in every area.
Seasoned riders who have a passion for the open road, and that very welcome alone time, are most likely to make the most of a custom experience. The motorcycles are usually quite high up on the price bracket, but the ride is well worth it.
A majority of custom bikes are put together with a great deal of attention to detail. The specifications of the rider are kept at the forefront. Great consideration is put into where, when, and how the bike is ridden, and what the rider wants to get out of the experience.
Anything is possible where customization is concerned. Hand stitched leather, and custom tanks, or fenders are commonplace.
The best custom motorcycle carefully incorporates, and melds details together into a classic design that is most often one of a kind. Everything is in place to provide comfort, luxury, space, and performance. Each detail is specific to one rider, the perfect fit.