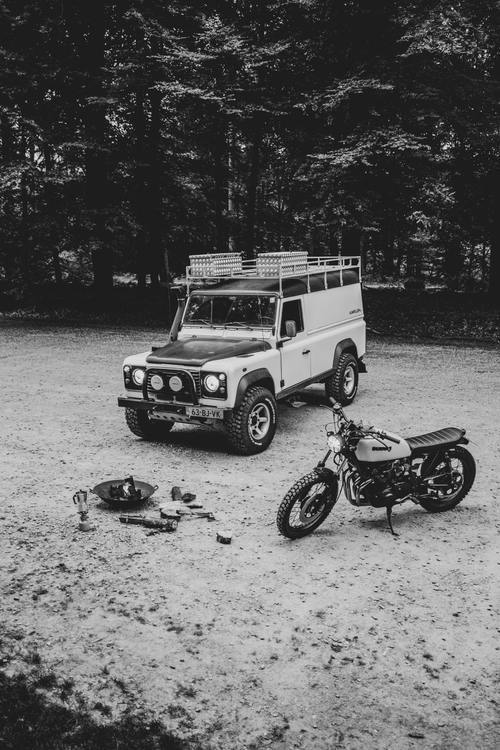 Most people who actually own motorcycles admit that they would rather ride their bikes and feel the beautiful breeze as they move along. Unfortunately, the reality is that this is not always possible. There will undoubtedly be times when the distance is too long, or it would simply be inconvenient for you to be on the bike. The tips that will help are as follows.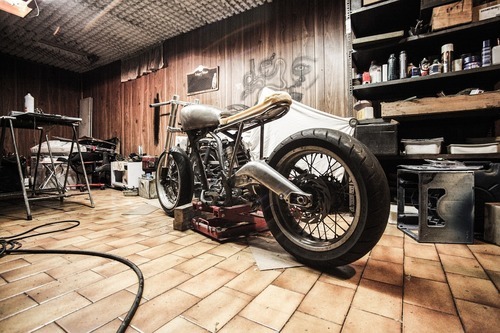 Know the Available Methods
You first need to do your research to know the different kinds of methods that you can use to transport your motorcycle. What you choose should be convenient and legal. Look at some of the vehicles used to transport bikes and the benefits of using the available options. You can use closed vehicles or those that open. Whichever method you choose, the bike will be secured, and you should use a trunk strap to prevent damage and accidents. It is always advisable to empty the tank of the motorcycle to avoid an oil spill. You can also place a hitch mount on your vehicle if you have a truck and place your bike securely on it. If you want to use your pickup bed, you will need a loading ramp to get the bike on. You should never attempt to lift the bike yourself. Not only can you injure yourself but you can also damage the bike.
Use a Professional Moving Company
There are companies that you can use if you are not sure of how to transport your motorcycle. You should always read reviews before you engage any company. Check for special features such as strong van racking that will keep your motorcycle safe. Be specific and ask them if they have ever transported motorcycles. Get as much detail as you can about the equipment they have so that you have peace of mind. The essence is to keep your bike safe and intact.